David Lyon
David Lyon - Etats Unis, Illinois - 1968
---
Formation
1990, College for Creative Studies à Détroit
Bachelor of Fine Arts in Transportation Design
1990
Rentre au sein du " Design Center " du " General Motors Technical Center " à Warren au Michigan, où il débute dans le studio de la marque Oldsmobile.
1997
Il rejoint le studio de design de la marque Cadillac, où il collabore à la naissance de la première génération de CTS.
Cadillac CTS, 2003
---
1998
Accède au poste de " Chief Designer " au sein de la marque Buick. Il y dirige notamment la naissance de concept cars.
Buick Lacrosse Concept, 2000
Buick Bengal Concept, 2001
---
2002
Nomination au poste de " Director of Truck Interior Design " en charge de l'élaboration de l'habitacle des SUV, 4 x 4 et autres utilitaires légers du groupe General Motors. Il intervient sur les Hummer, GMC, Chevrolet et Cadillac.
Hummer H3T concept, 2004
---
2004
De janvier à septembre 2004, après avoir dirigé le design intérieur, il est nommé " Executive Director of Truck Exterior Design ".
2004
Sa progression est ininterrompue au sein de la GM, et en tant que " Executive Director of Asia Pacific Design ", il dirige des équipes en Chine, en Corée (Daewoo) et en Australie (Holden).
Buick Riviera Concept, 2007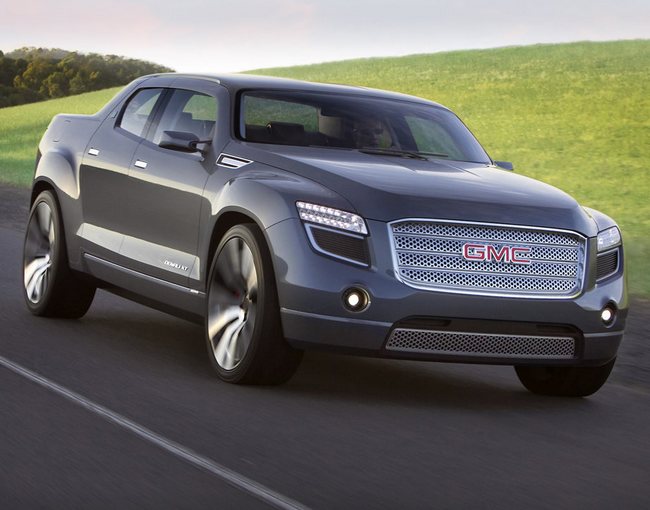 Buick Denali XT Concept, 2008
---
2007
Retour dans le Michigan, où il est nommé " Executive Director of Interior Design and Brand Stategic Design " pour l'Amérique du Nord. Il pilote sept studios de design pour les différentes marques de la GM.
Chevrolet Malibu, 2012
---
Parallèlement à sa carrière professionnelle, il enseigne le design lié au monde du transport à la " Wayne State University " et au " College for Creative Studies .
2012
David Lyon quitte la General Motors, et fonde sa propre société, David Lyon Design LCC.
2013
Il donne naissance avec Gary Braddock et Nina Mital à un autre studio de design installé dans le Michigan, Pocketsquare Design, axé sur le design intérieur des automobiles.
Pocketsquare Design
---